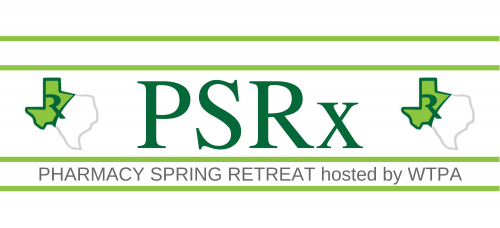 2021 Virtual C.E. is still available
Sponsored by American Pharmacies, Amerisource Bergen, and United Supermarkets
*We have our 2021 CE's available online, please follow the steps below to access them.
*CE's can be completed at your convenience and will be available until Dec 31.
*You will be emailed instructions on accessing the CE upon completion of registration. (MAKE SURE TO CHECK YOUR SPAM FOLDER)
PLEASE READ BEFORE REGISTERING!
WTPA and Texas Tech are teaming up to bring about a new positive change, electronic CE. Electronic CE will allow WTPA to stabilize costs, have slide sets available before the conference and submit evaluations online with updated CE credits in 24 hours on NABP's CPE Monitor. You will need to create a CE profile account to be able to participate. Your eProfileID is required to create this account.
To Login/Create your account, click HERE.
West Texas Pharmacy Association is a co-sponsor with Texas Tech Health Sciences Center, Jerry H. Hodge School of Pharmacy. The Texas Tech Health Sciences Center, Jerry H. Hodge School of Pharmacy is accredited by the Accreditation Council for Pharmacy Education (ACPE) as a provider of Continuing Education.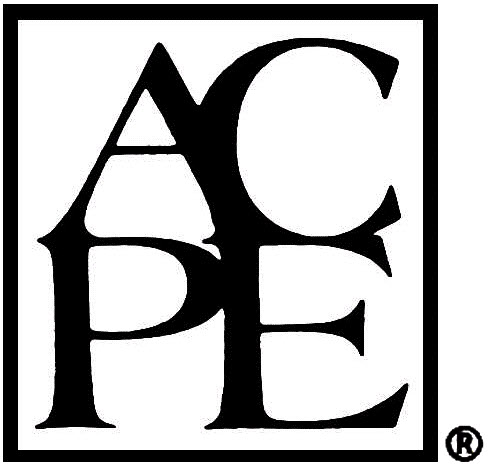 Grievance Policy: If, for any reason, a participant is unsatisfied with one program or the entire program, that participant must file his/her grievance, either by phone or in writing, with the WTPA office within ten business days of the program in order to determine the refund amount. If the individual(s) remain unsatisfied with the response from the WTPA Program Administrator, he/she may request to appeal the situation before the Association's Board of Directors at the next scheduled meeting. Such an appeal may be done either in person or in writing. All expenses pertinent to such an appeal shall be borne by the individual(s) requesting the appeal. Cancellation/Refund Policy: Up to five days prior to the program a refund less a $25.00 administration fee may be obtained. No refunds after 2/25/2021. Refunds will not be granted for no shows.